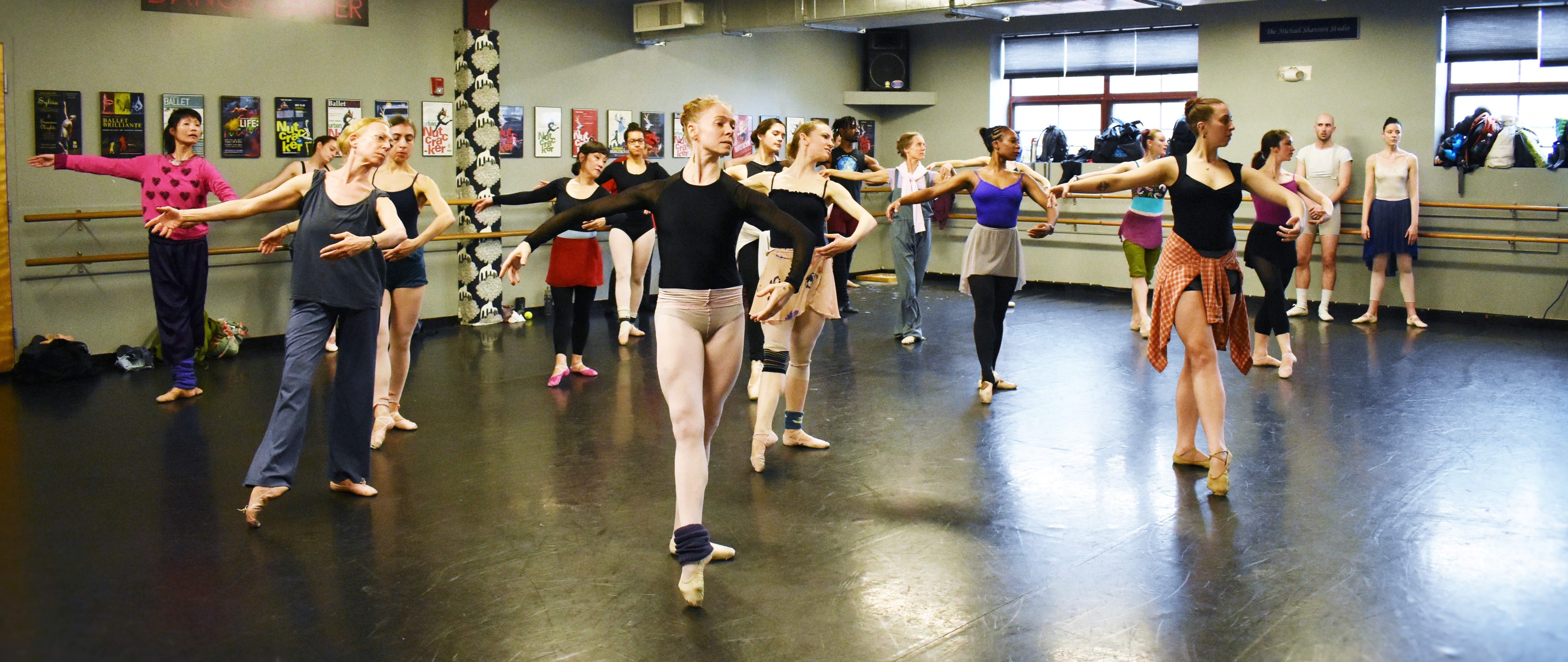 Advanced / Intermediate Ballet
Learn from some of Boston's finest ballet instructors, while taking class along side the City Ballet of Boston company members.
Suggested dress is a leotard and tights, or comfortable, form-fitting attire. Ballet shoes required.
Drop-in rate is $15. 
All classes are held at Tony Williams Dance Center. Parking is available.