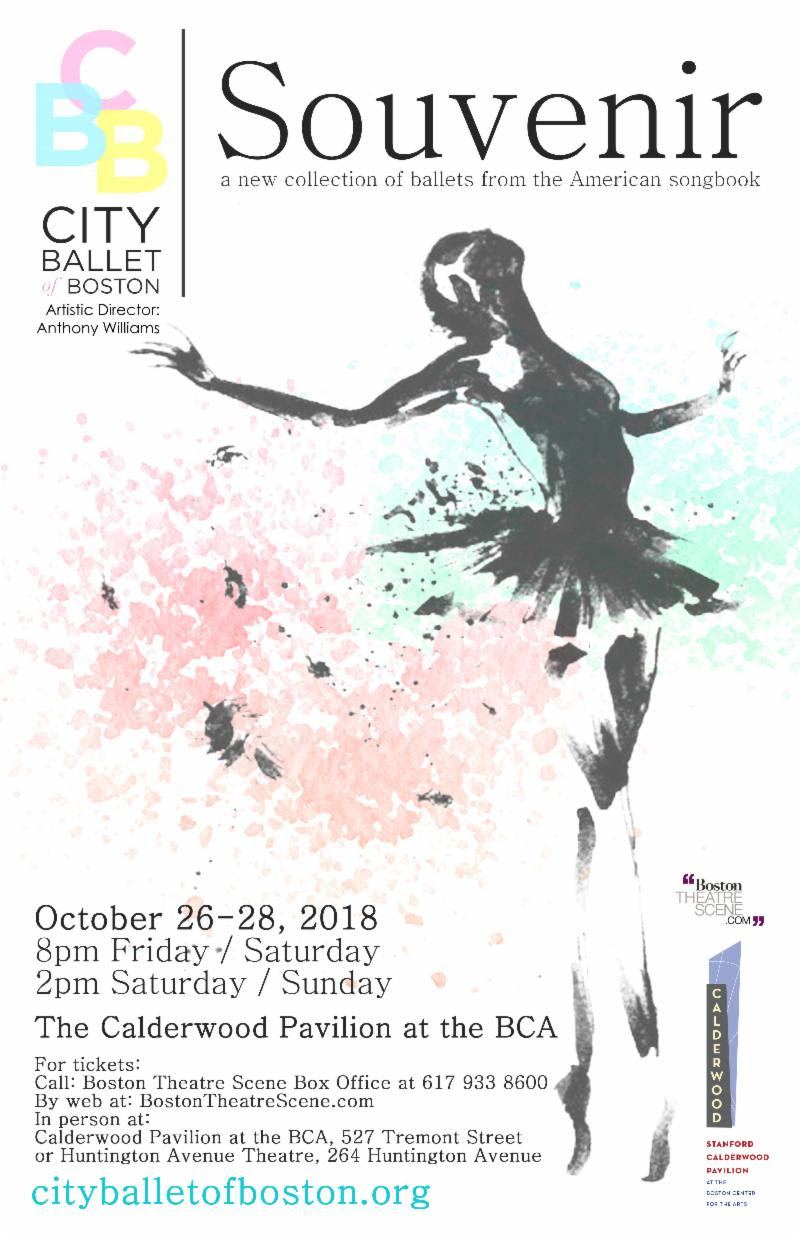 Souvenir: a new ballet with works from the past and present to music from the American songbook and beyond.
October 26-28, 2018 Tony Williams' new venture, City Ballet of Boston launches their inaugural season at the Calderwood Pavilion at the BCA with a new show entitled: Souvenir. This presents a selection of songs from the American songbook (and beyond). Music by deBussy, Gershwin, Duke Ellington, Verdi, Chopin, Strauss, Schubert and Brahms accompany dances from the past and present.
City Ballet of Boston will present Birthday Variations from the Gerald Arpino Foundation (set by Nicole Duffy Robertson); Cuban Overture, choreographed by Gianni di Marco; selections from Isadora Duncan set by Ellen O'Reily-Jonas; and two works by Tony Williams. Mr. Williams will present his full ballet, Ephemera, as a whole for the first time, in addition to a new work "Autumn Leaves."
Show times:
10/26 Friday at 8pm
10/27 Saturday at 2pm and 8pm
10/28 Sunday at 2pm
Our show will be held at the Calderwood Pavilion at the BCA in Boston's historic South End, 527 Tremont Street, Boston, MA 02116.
Isadora Duncan:
Isadora Duncan was an American dancer whose teaching and performances helped free ballet from its conservative restrictions and presaged the development of modern expressive dance. Born in 1877, she was among the first to raise interpretive dance to the status of creative art. These dances were choreographed and performed by Isadora Duncan and her disciples. Her legacy has been preserved and maintained to the present day.
" The dancer's body is simply the luminous manifestation of the soul" – Isadora Duncan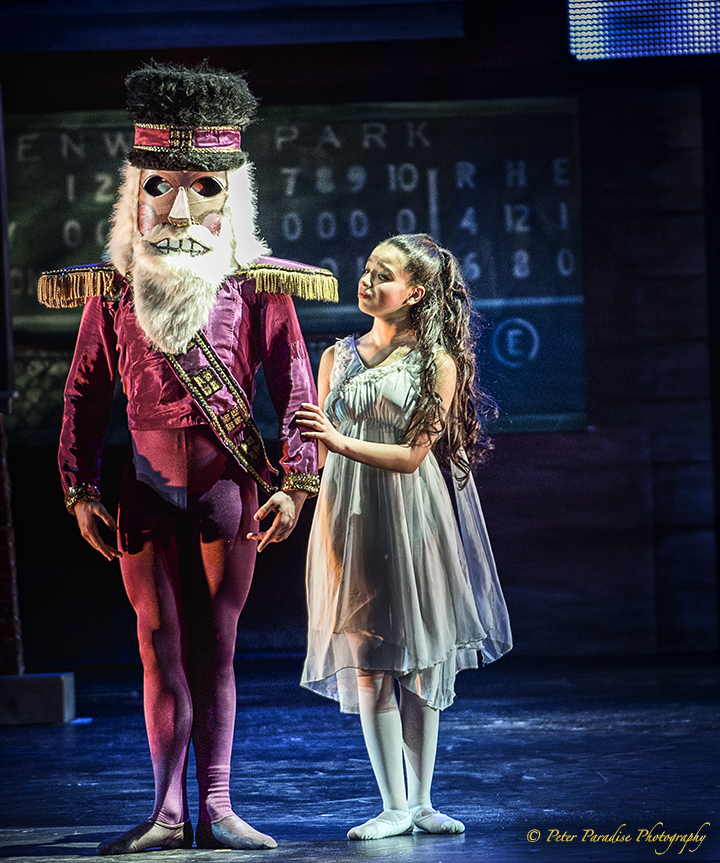 "A Nutcracker…with real soul"
Tony Williams' Urban Nutcracker, Boston's original holiday classic, is back for its 18th season and packed with more magic for the whole family.
Urban Nutcracker puts a modern spin on the 19th Century fairy tale and transports the audience to an enchanted world not unlike their own. Say hello to Clarice & co…you've entered the world of the Urban Nutcracker. Strains of Duke Ellington dovetails with the buzz of neon driven by the heartbeat of Tchaikovsky. You could say it is a fusion of modern, multicultural and classical dance…but it's more! It's an organic interpretation brought about by a unifying of cultures. This is how art succeeds. This is why classic ballet, urban tap, hip hop, swing, flamenco, step and jazz blend into something special.
Each year the Urban Nutcracker runs at the Boch Center Shubert Theatre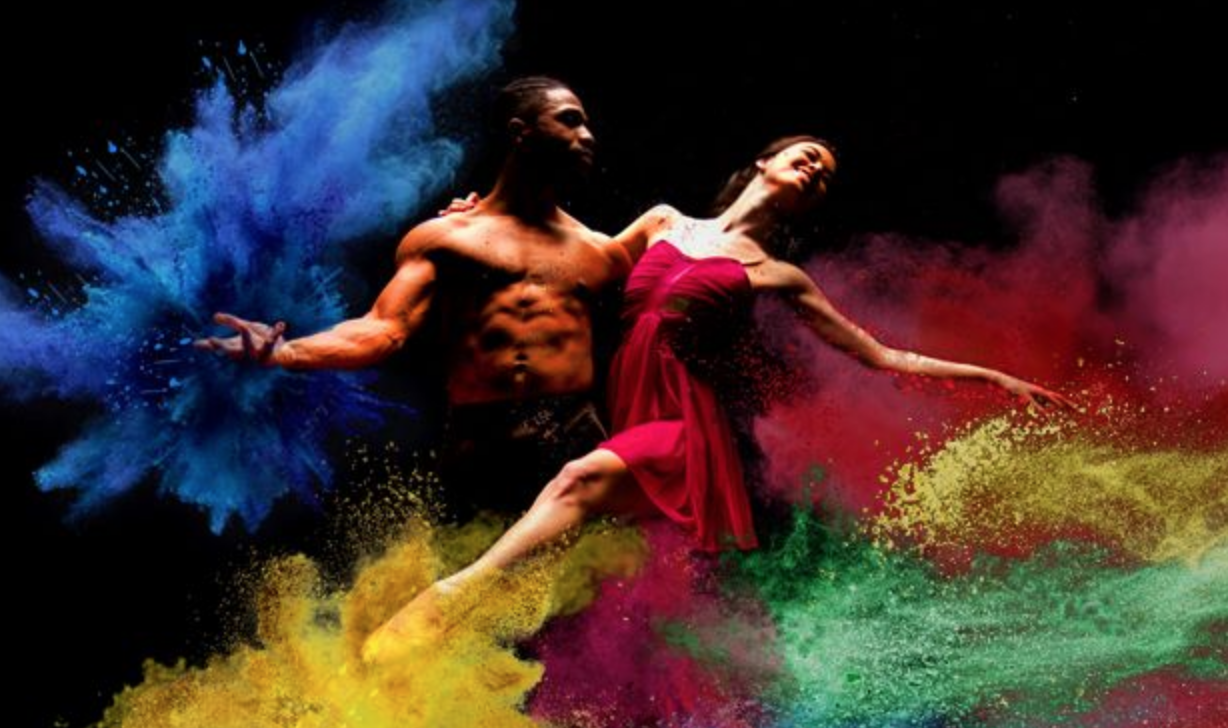 Life: In Color
A 360-degree dance extravaganza featuring jazz and rock-n-roll music from the 1960s to today told through a plethora of dance styles. A touching human story surfaces as emotion is explored through color–literal and metaphorical– while your senses are stimulated throughout the nightclub-esque venue. The sounds of former eras bring us into our current political and social climate, confronting us with reflections of the past through choreography of today. A thought-provoking immersive-dance experience for all ages is compunded with a message of hope and determination for tomorrow's Life: In Color. Oberon Theater, Cambridge MA, 2017.
.