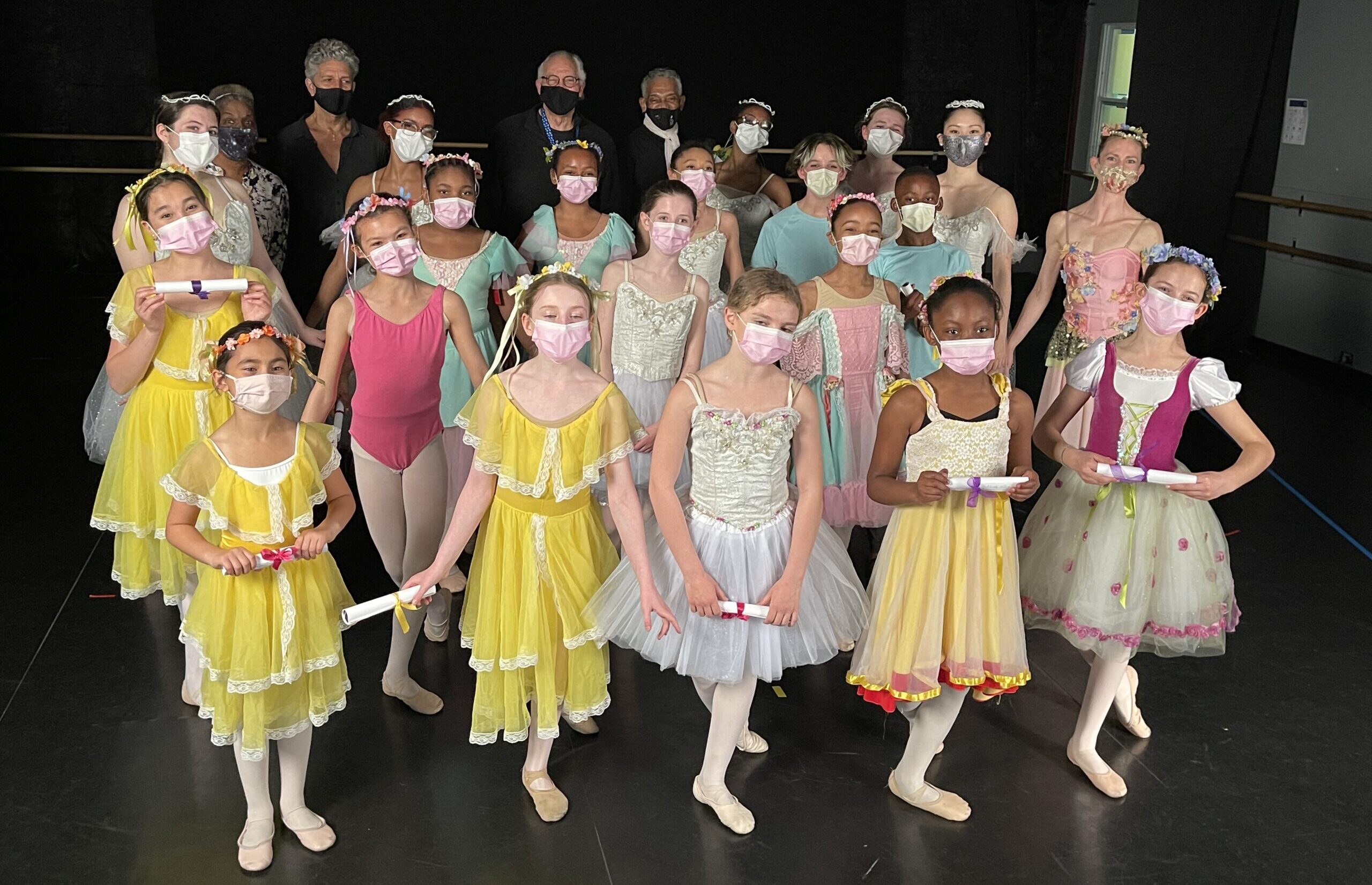 BOSTON CITY YOUTH BALLET
2021 AUDITION
August 28, 2021
City Ballet of Boston
284 Amory Street, #5
Jamaica Plain, MA 02130
1:00pm-3:00pm – Relevé Audition
Dancers ages 8-11 can audition for the Relevé program. This introductory program is perfect for beginning students who are eager to learn.
3:00pm-5:00pm – Allongé Audition
Dancers ages 12-20 can audition for the Allongé program. Allongé is for more advanced dancers who are ready to further both their technique and performing artistry.
Audition Pre-Registration
Pre-registration is not required, but we encourage dancers to register ahead of time to confirm their spot in the audition.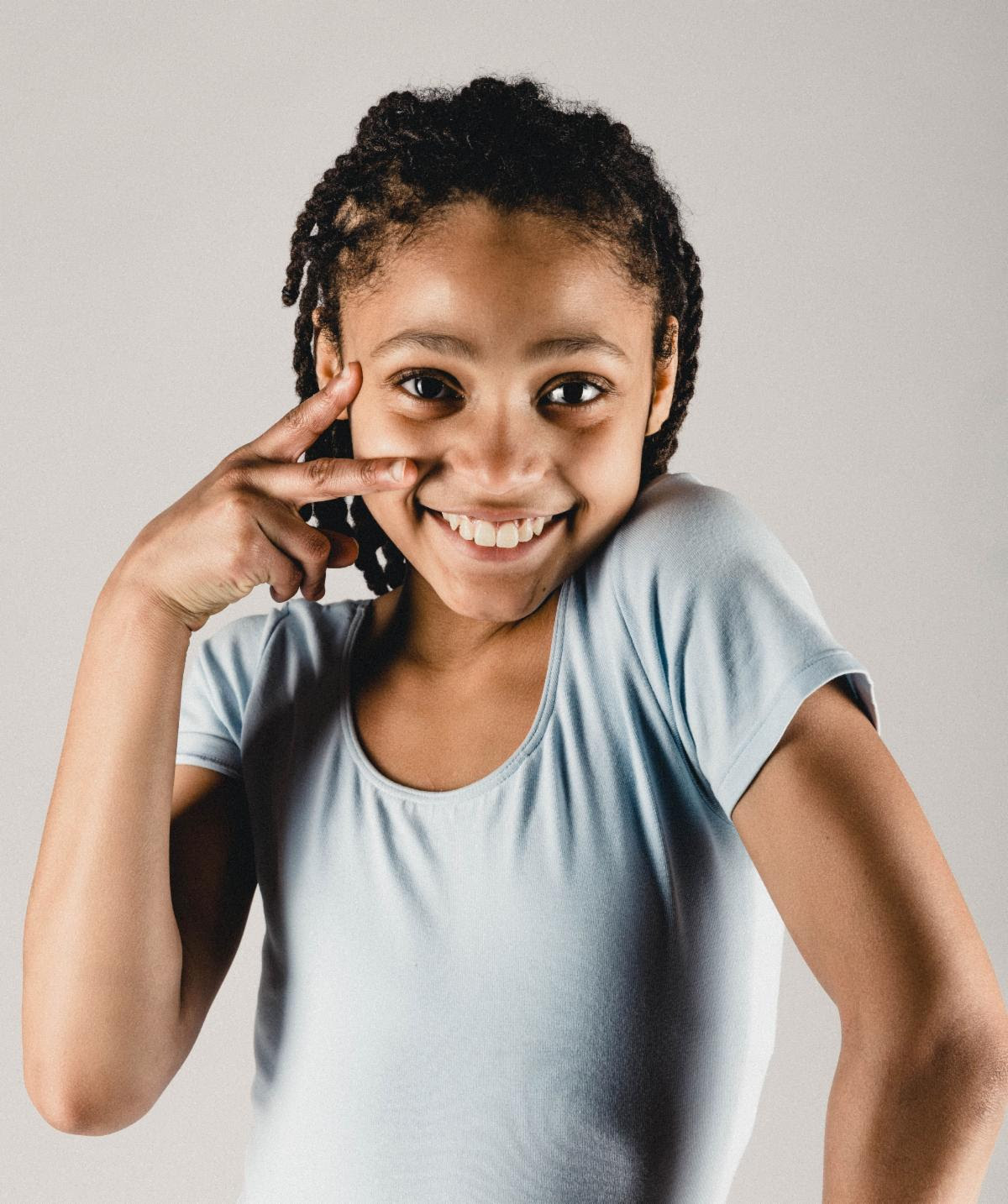 WHO SHOULD COME:
We are committed to providing aspiring young dancers, particularly youth of color and underserved communities, with the opportunity to pursue a career in dance. The environment in which we provide a quality dance education is supportive, inclusive and dedicated to guide young people to build connections with each other, and bridges to and within their communities. Financial support is provided for those in need of assistance with the modest costs associated with this program.
WHAT TO WEAR:
Ballet attire required for Allongé audition. For Relevé audition, ballet garments if possible but by no means necessary. Suggested clothing includes leggings, non-slip socks and a well fitted shirt. Long hair should be pinned away from the face. 
284 Amory Street, #5
Jamaica Plain, MA 02130