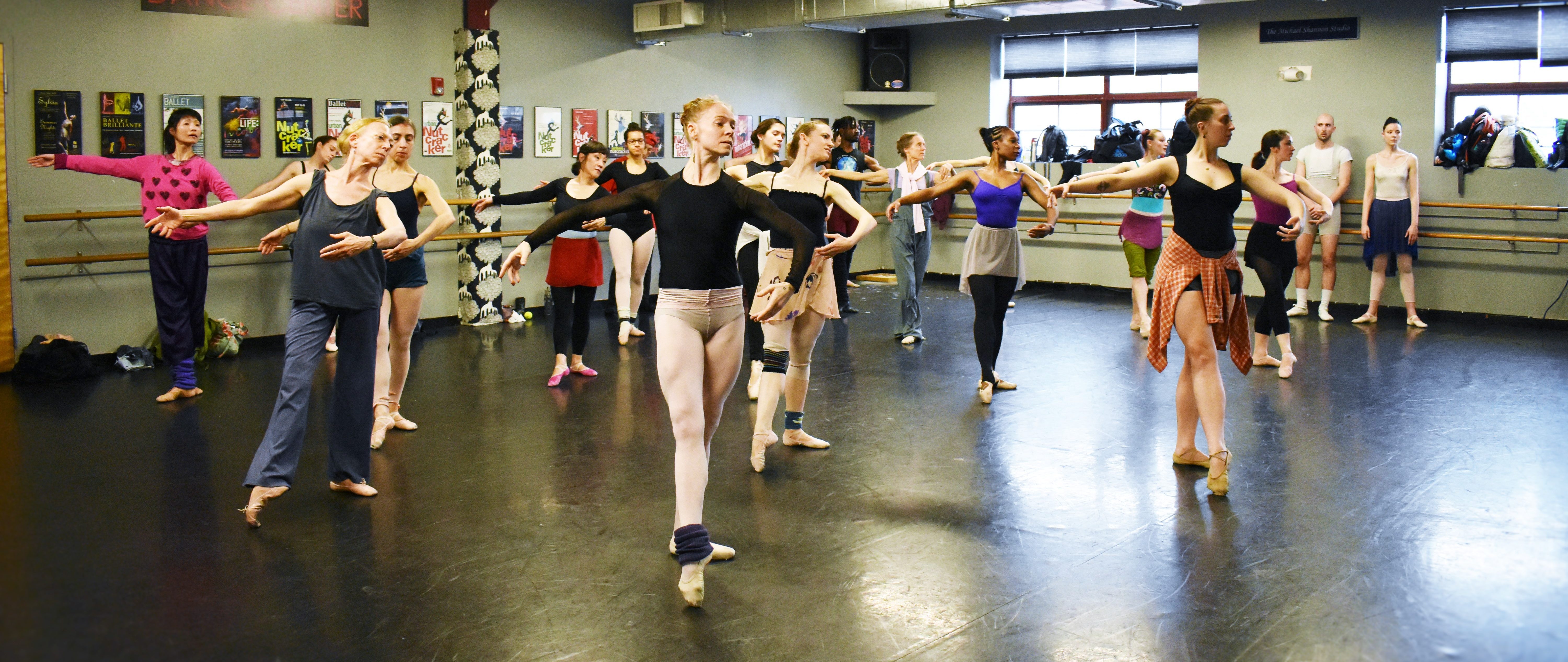 Intermediate / Advanced Open Ballet Class
City Ballet of Boston's Fall Open Classes are here! Join us for open company classes with CBB Master Teachers on Sundays from 10:30am-12:00pm, and on Mondays, Tuesdays, and Thursdays from 9:30-11:00am. 
Classes are held at Tony Williams Dance Center. Free parking is available.
Drop-in classes will be $15 each, or purchase a 10 class card for $135, payable by cash, check, or credit card.
Suggested dress is a leotard and tights, or comfortable, form-fitting attire. Dance shoes required. In accordance with local and facility guidelines, masks are required for all.
 Follow us on Instagram and Facebook for weekly class updates! 
Class Schedule
Sunday – 10:30 am – 12:00 pm*
Gianni Di Marco
Monday – 9:30am – 11:00 am
Donna Silva
Tuesday – 9:30 am – 11:00 am
Adam Miller
Emily Westman, Accompanist
Thursday – 9:30 am – 11:00 am
Tony Williams
Afrika Lambe, Accompanist
*CBB class cards not valid for this class, please pay the instructor directly. 
284 Amory Street, #5
Jamaica Plain, MA 02130