Studio Sessions: Recovery
Studio Sessions: Recovery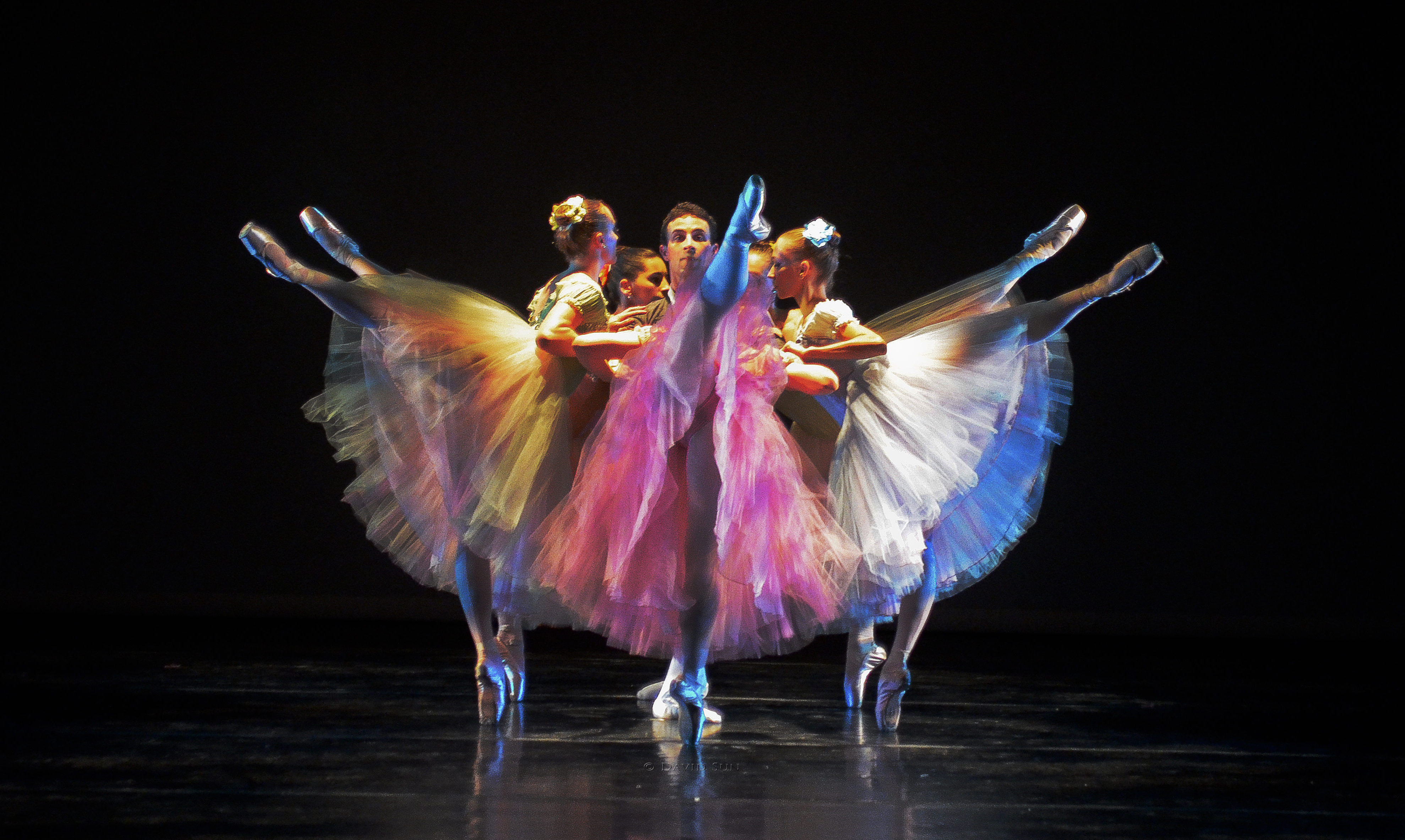 Studio Sessions: Recovery
Sunday March 31, 2019
Sunday April 7, 2019
City Ballet of Boston presents our first iteration of Studio Sessions; an in-studio event. In its inaugural year CBB enjoyed successful runs of our fall endeavor; Souvenir, and winter; Urban Nutcracker. These talented professional dancers and choreographers have volunteered their time to present two fabulous in-studio events in order to raise funds for future productions and support our dancers. We hope that you will join us to learn what we are all about and consider donating to our future. All proceeds will support our dancers and our upcoming season.
Studio Sessions: Recovery will present:
La Favorita by Tony Williams
Hot Mallets by Tony Williams
Danse Macabre by Gianni DiMarco
An excerpt from Passagio Serenata, courtesy of David Sun and SunDanceX 
Don Quixote Grande Pas de Deux (3/31 only) with Christopher Philips and guest artist Ruth Bronwen Whitney
Studio Sessions: Recovery will also include a sneak peek of Recovery in Motion, which explores addiction and recovery set to poignant and humorous music and lyrics by Michael Graubart and Nancy Loedy. Mr. Graubart and band will perform live at the event for choreography by Gianni DiMarco, Tony Williams, and Morgan Brown Sanborn. Recovery in Motion will premiere during the CBB fall season at the Calderwood Pavilion.
Everyone is welcome, the show does include mature themes of addiction and recovery.
Raffle and light refreshments following the show! While this production features a dedication to the world of addiction recovery, alcohol refreshments will be served in addition to non-alcohol based soft drinks.
Can't make the show, but still want to support CBB?  You can donate here, through PayPal Charitable Giving. 
Contact cityballetofboston@gmail.com with any questions! 
CASTING
Two dates will showcase the same works except some specific pieces and casting below. 

City Ballet of Boston Company Dancers:
Kendra Frank, Janelle Gilchrist, Kirsten Glaser, Katie Judge, Betsy Boxberger Khalil, Haley-Jean Race Kidwell, Taryn Scott-Kolbe, Kseniya Melyukhina, Katie Paquin, Christopher Phillips, and Morgan Brown Sanborn
Special Guest dancers include: Ruth Bronwen Whitney, Erika Lambe, and Rick Vigo.
SunDanceX: Kendra Frank, Taryn Scott-Kolbe, Morgan Brown Sanborn, Katie Judge, and Avery Saulnier de Reyes.
La Favorita
3/31: Christopher Phillips, Betsy Boxberger Khalil, Katie Paquin, Morgan Brown Sanborn, Haley-Jean Race Kidwell
4/7: Christopher Phillips, Kseniya Melyukhina, Kendra Frank, Kirsten Glaser, Taryn Scott-Kolbe
Danse Macabre
3/31: Kseniya Melyukhina, Taryn Scott-Kolbe, Kirsten Glaser, Kendra Frank, Katie Paquin, Janelle Gilchrist
4/7: Betsy Boxberger Khalil, Ruth Bronwen Whitney, Haley-Jean Race Kidwell, Morgan Brown Sanborn, Katie Paquin, Janelle Gilchrist