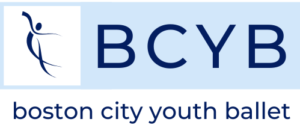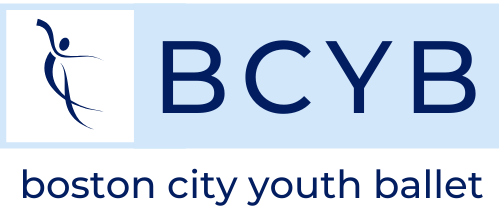 Boston City Youth Ballet (BCYB) is an intensive education program for passionate dance students. The program supplements dancers' weekly ballet technique classes and empowers young dancers with the tools and confidence to succeed in the dance world. Auditions for this unique training program are open to all dancers ages 8-18 in the Greater Boston and surrounding areas.
Sunday, September 10 
Ages 8-12 1:00-2:00 pm
Ages 13-18 2:30-4:00 pm
Tony Williams Dance Center
284 Amory Street
Jamaica Plain, MA 02130
BCYB students will:
Improve their ballet technique in an accelerated & rigorous training program
Develop strong performing skills with opportunities to perform along side professional dancers
Explore other dance styles, including modern, jazz, and tap
Grow in a supportive and inclusive environment with guidance and mentorship from renowned instructors
All BCYB students receive unique opportunities to perform in professional productions, including City Ballet of Boston's annual holiday classic, the Urban Nutcracker!
Dancers ages 8-11 can audition for the Relevé (REL-A-VAY) program. This introductory program is perfect for beginning students who are eager to learn.
For dancers over age 11, CBB offers more advanced training programs, the Allongé (AA-LON-JAY) and Développé (DE-VEL-UH-PAY) levels. These classes help the advanced dancers grow both technique and performing artistry. The students focus on musicality and choreography, strengthen and prepare for pointe work, and learn classical repertoire.
Auditions for the program are held twice a year for sessions in the Spring and Fall. This is not a recreational program, rather it is a serious training program for dancers dedicated to the study of dance. We are seeking motivated youth and young adults of Greater Boston with a commitment to ballet, dance development, performance, and an inclusive community. CBB is dedicated to providing opportunities to underserved youth, particularly those who identify as people of color. The environment in which we provide a quality dance education is supportive, inclusive and dedicated to guide young people to build connections with each other, and bridges to and within their communities. Financial support is provided for those in need of assistance with the modest costs associated with this program.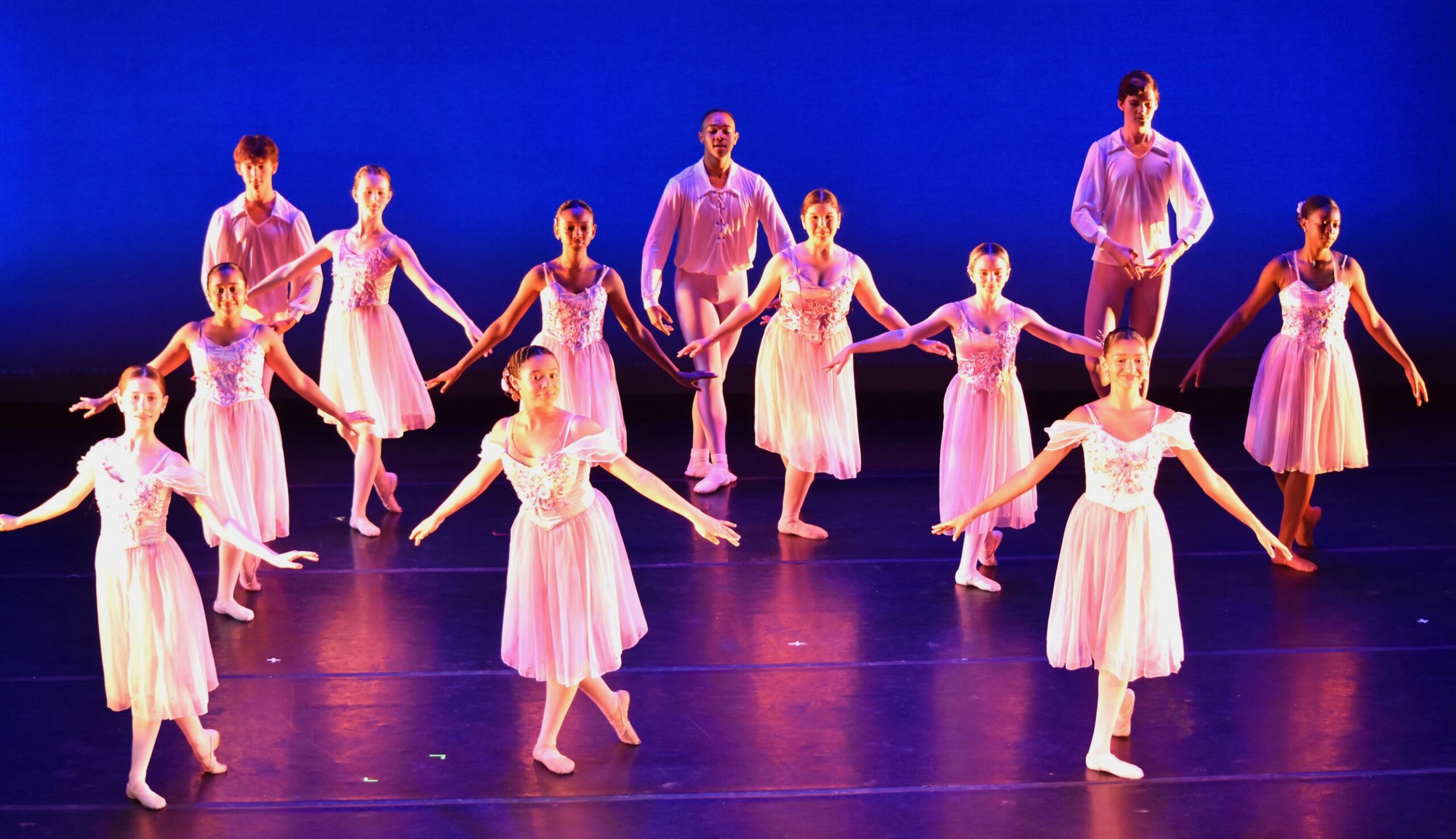 About City Ballet of Boston:
City Ballet of Boston (CBB), a non-profit 501(c)(3) organization, is a professional dance company that provides exceptional performances and quality dance training to a diverse urban community. The company is built on a robust values system of inclusiveness and believes that diversity through dance heightens creativity both in the studio and on the stage.  The core philosophy of a rigorous dance curriculum is that quality dance builds physical and mental discipline and is also an excellent means of cultural education.