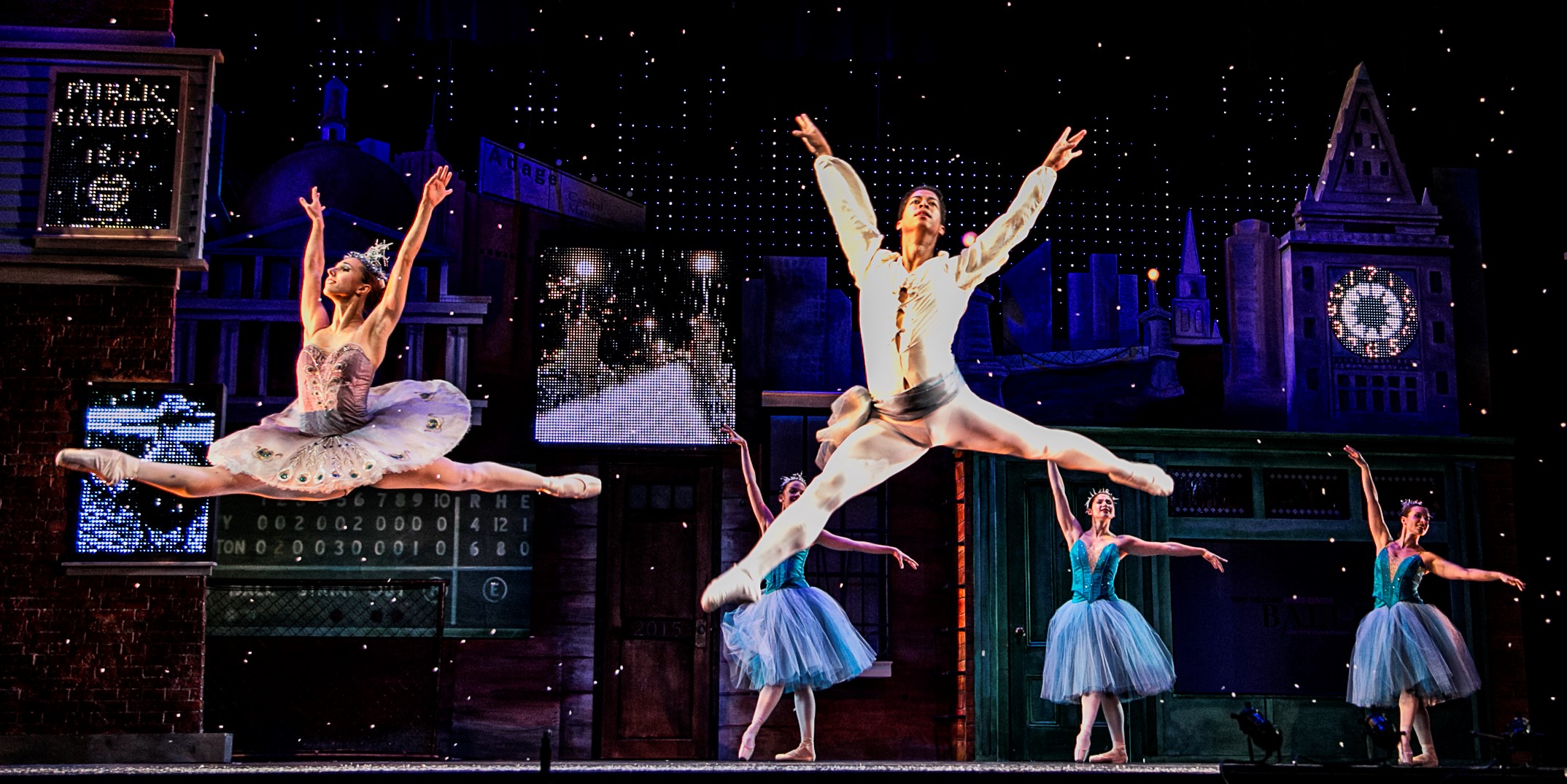 City Ballet of Boston (CBB), a non-profit 501(c)(3) organization, is a professional dance company that provides exceptional performances and quality dance training to a diverse urban community. The company is built on a robust values system of inclusiveness and believes that diversity through dance heightens creativity both in the studio and on the stage.  The core philosophy of a rigorous dance curriculum is that quality dance builds physical and mental discipline and is also an excellent means of cultural education.
City Ballet of Boston (CBB) tells the story of Boston everyday and celebrates the city's multicultural family. By opening doors to a rich diversity of talented people, CBB has crafted a unique multi-cultural creative laboratory where a vibrant and innovative education program paves the to an artistically excellent company. With the vision, expertise and experience of Boston dance pioneer Tony Williams, CBB enriches the greater Boston arts community through exciting programming and innovative education.
New England dance pioneer, Tony Williams is the driving force of CBB, and it is a realization of his vision to show the transformative power of the arts. Nothing illustrates this more than the fact that Williams has made a quality dance education available to Boston's urban neighborhoods. His passion for diversity, combined with his high standards brought the Urban Nutcracker into the world.
The Urban Nutcracker is truly one of Boston's amazing success stories over the last 20 years. The critically acclaimed holiday favorite draws people in their thousands to experience this classical. It also paves the way for talented dancers to perform in high profile productions and pursue a career in performance.
Tony Williams has set up CBB because now he is working with a model that takes a student through a variety of dance education milestones right through to a high quality and highly visible production. As a result the CBB will greatly enhance these essential touchpoints such as offering more scholarships, additional faculty, and additional productions for a performance season.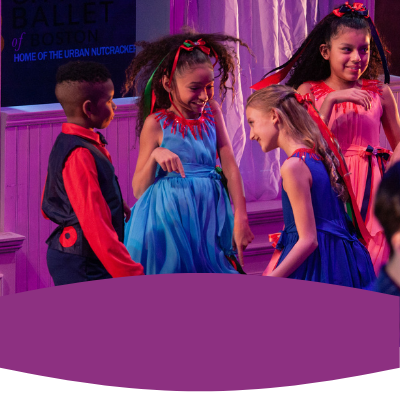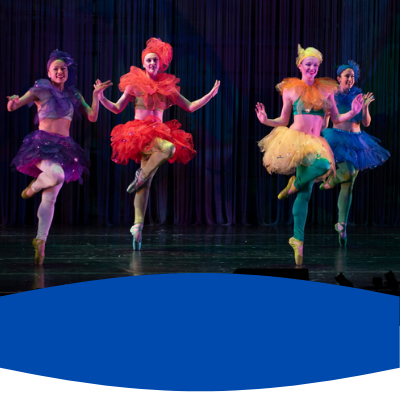 284 Amory Street, #5
Jamaica Plain, MA 02130