City Ballet of Boston is looking for experienced dancers with strong ballet technique for the 2023-2024 season.
Interested dancers should email their CV/resume and dance photos to info@cityballetofboston.org to schedule an audition.
About City Ballet of Boston:
City Ballet of Boston (CBB), a non-profit 501(c)(3) organization, is a professional dance company that provides exceptional performances and quality dance training to a diverse urban community. The company is built on a robust values system of inclusiveness and believes that diversity through dance heightens creativity both in the studio and on the stage. The core philosophy of a rigorous dance curriculum is that quality dance builds physical and mental discipline and is also an excellent means of cultural education.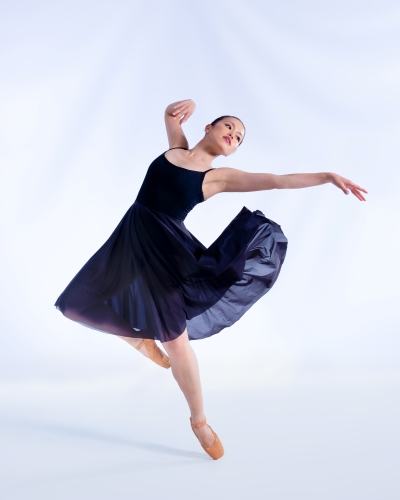 © Howard Kong Photography