ARTISTS
The CBB professional company is the exciting end product that comes from years of Tony Williams developing an exhilarating creative environment where diverse dance techniques have continually pushed the envelope. The company is committed to accessing dancers from diverse backgrounds and harnessing the wealth of multicultural artistic expression. This develops something truly unique and in sync with the changing face of Boston.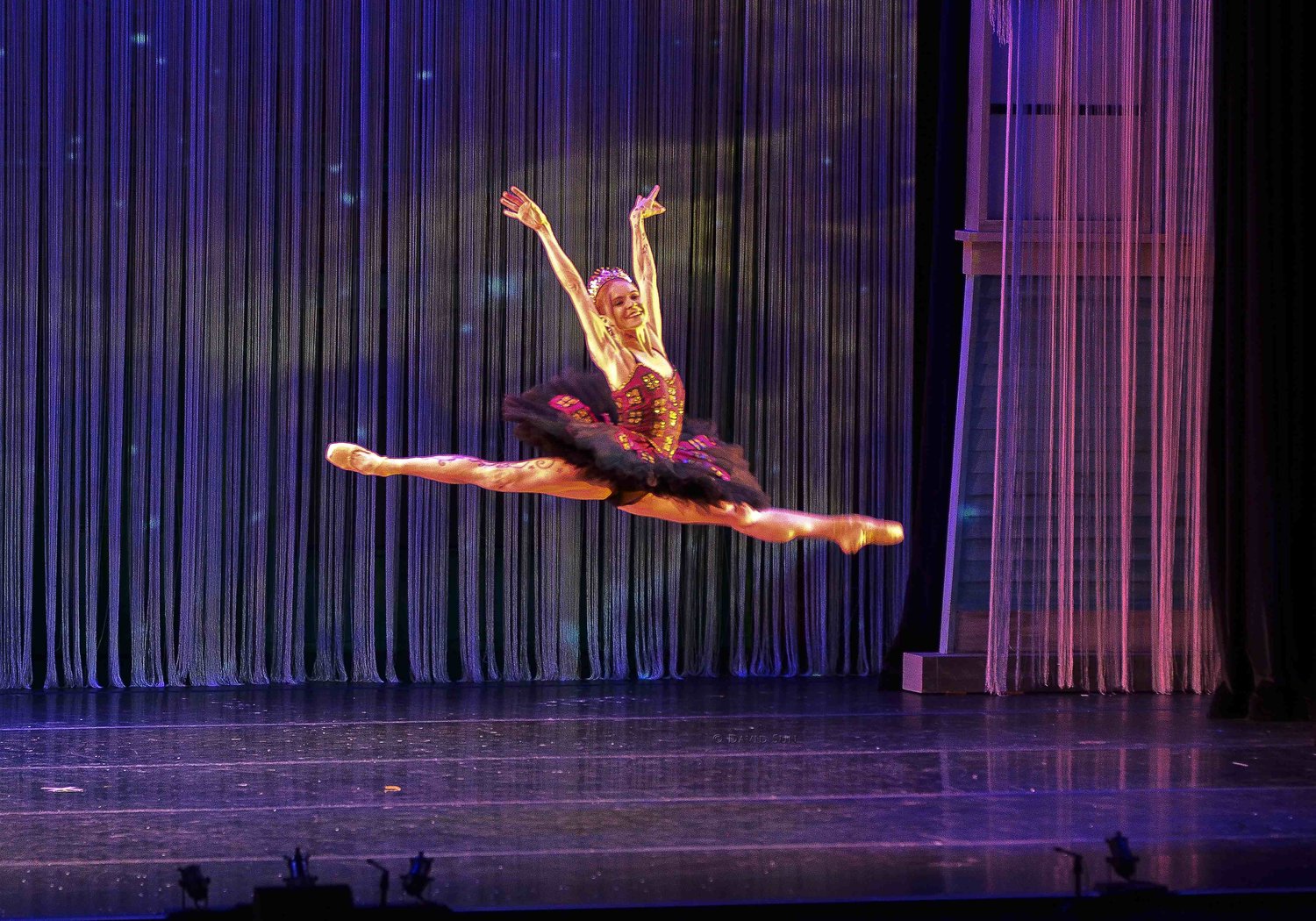 DIVERSITY
The bedrock of Tony Williams' progressive dance philosophy is diversity. Nothing illustrates this more than the Urban Nutcracker, which is the flagship production for the professional company.
EXCELLENCE
CBB is built upon an a rigorous dance education where Williams recruits elite dance instructors to drive excellent dance performance.