One of New England's most prominent pioneers in dance, Tony Williams, is delighted to announce a new ballet company!
CBB is a professional ballet company, which also runs a pre – professional training program for dancers who have demonstrated high performance potential. CBB draws from diverse communities in the greater Boston area and harnesses the richness of the multicultural arts. 
Through establishing a core group of high caliber diverse dancers, the goal is to continue bolstering the artistic excellence of the company's flagship production of the Urban Nutcracker, and other shows of the season. A key aspect of CBB's mission is to collaborate with other arts organizations in the greater Boston area.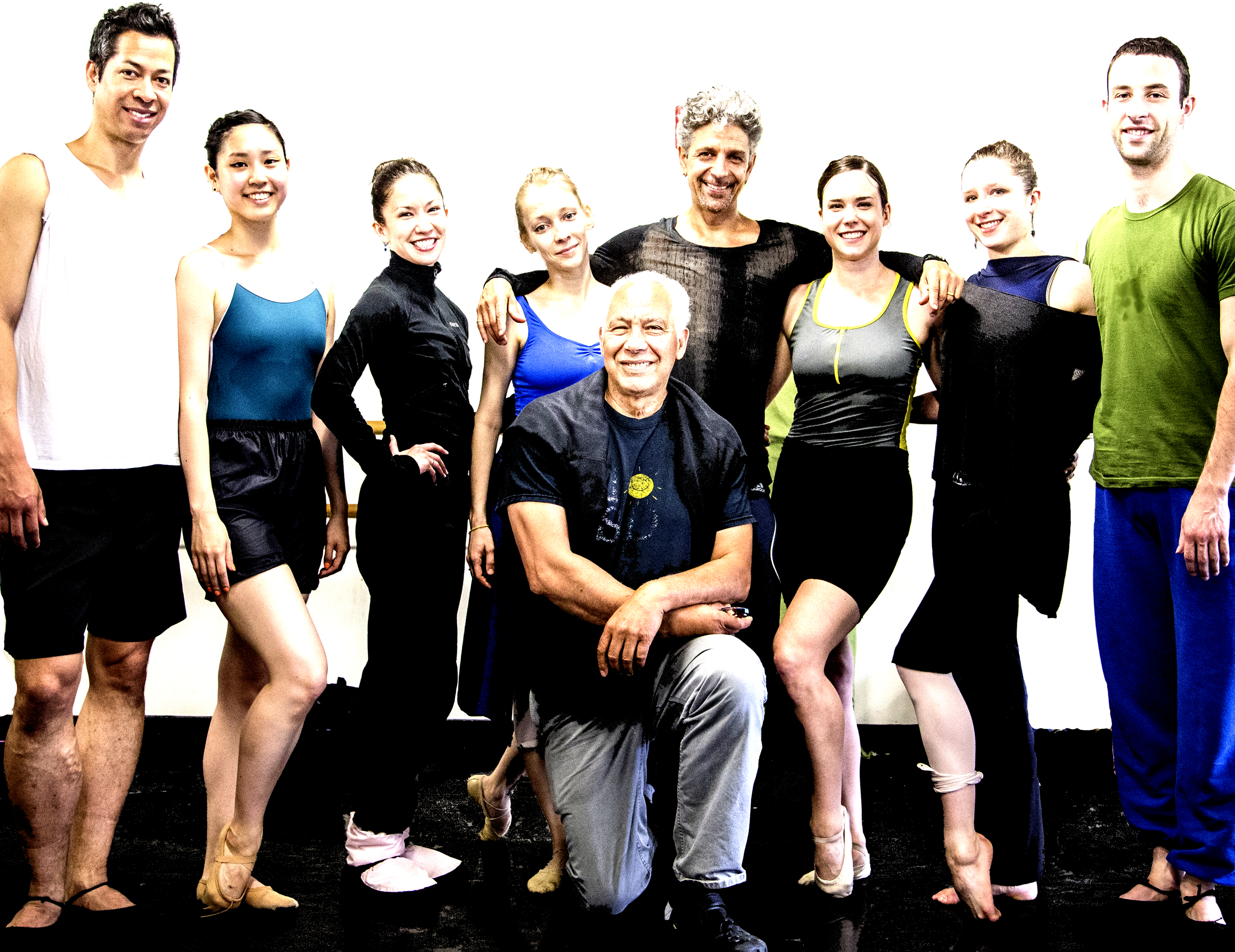 Our power lies in our ability to build strong community partnerships that will create a framework for sustainable results. We are interested in long-term community impact. Let's talk and let's together showcase the transformative power of the arts.