MISSION
City Ballet of Boston (CBB) is a non-profit 501(c)(3) organization that provides quality dance training to a diverse urban community allowing it to run an elite professional company. The company is built on a robust values system of inclusivness and believes that diversity through dance heightens creativity both in the studio and on the stage.  The core philosophy of a rigorous dance curriculum is that quality dance builds physical and mental discipline and is also an excellent means of cultural education.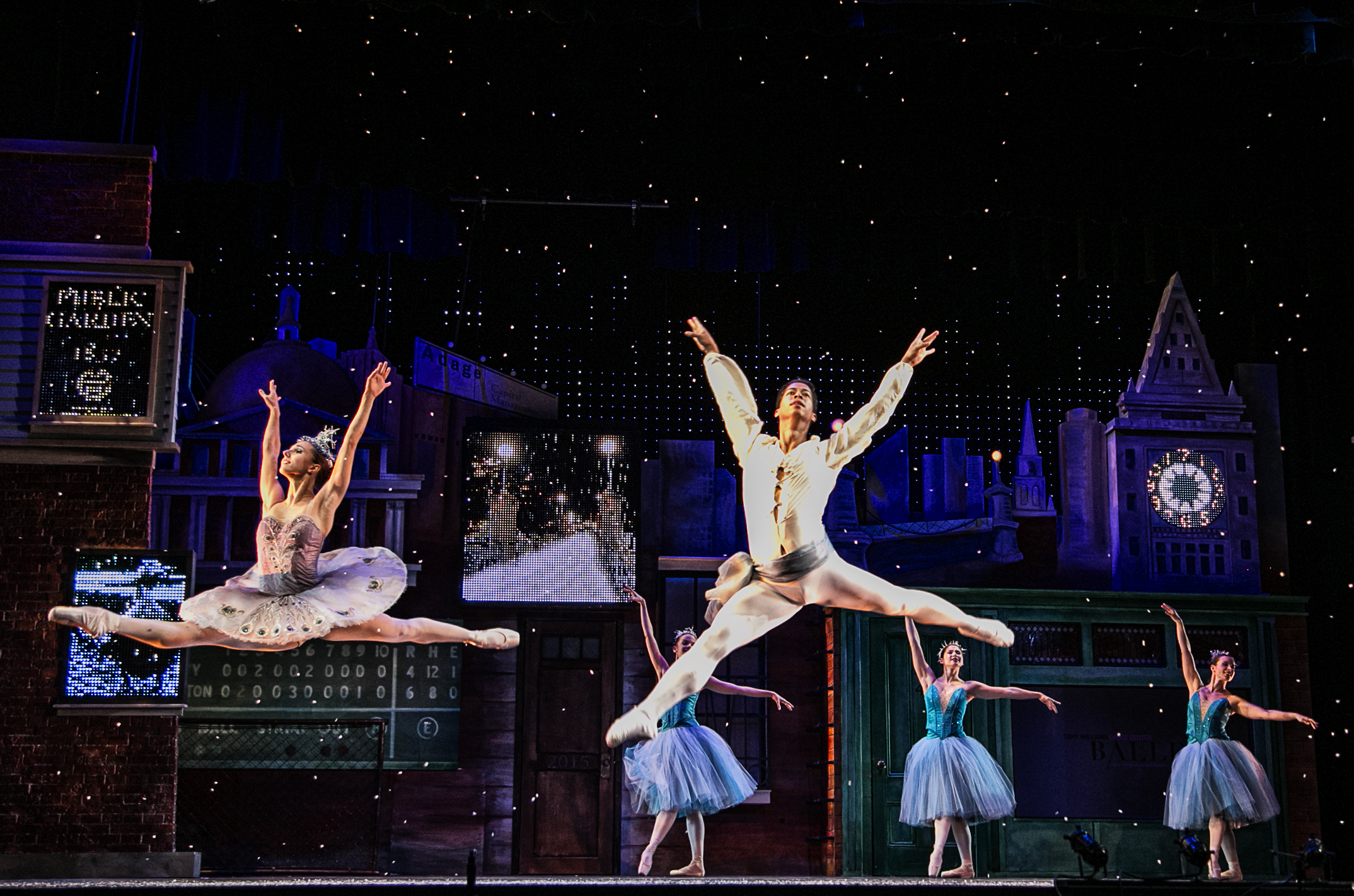 A BOSTON STORY
City Ballet of Boston (CBB) tells the story of Boston everyday and celebrates the city's multicultural family. By opening doors to a rich diversity of talented people, CBB has crafted a unique multi-cultural creative laboratory where a vibrant and innovative education program paves the to an artistically excellent company. With the vision, expertise and experience of Boston dance pioneer Tony Williams, CBB enriches the greater Boston arts community through exciting programming and innovative education.
New England dance pioneer, Tony Williams is the driving force of CBB and it is a realization of his vision to show the transformative power of the arts. Nothing illustrates this more than the fact that Williams has made a quality dance education available to Boston's urban neighborhoods. His passion for diversity, combined with his high standards brought the Urban Nutcracker into the world.
The Urban Nutcracker is truly one of Boston's amazing success stories over the last 20 years. The critically acclaimed holiday favorite draws people in their thousands to experience this classical. It also paves the way for talented dancers to perform in high profile productions and pursue a career in performance.
Tony Williams has set up CBB because now he is working with a model that takes a student through a variety of dance education milestones right through to a high quality and highly visible production. As a result the CBB will greatly enhance these essential touchpoints such as offering more scholarships, additional faculty, and additional productions for a performance season.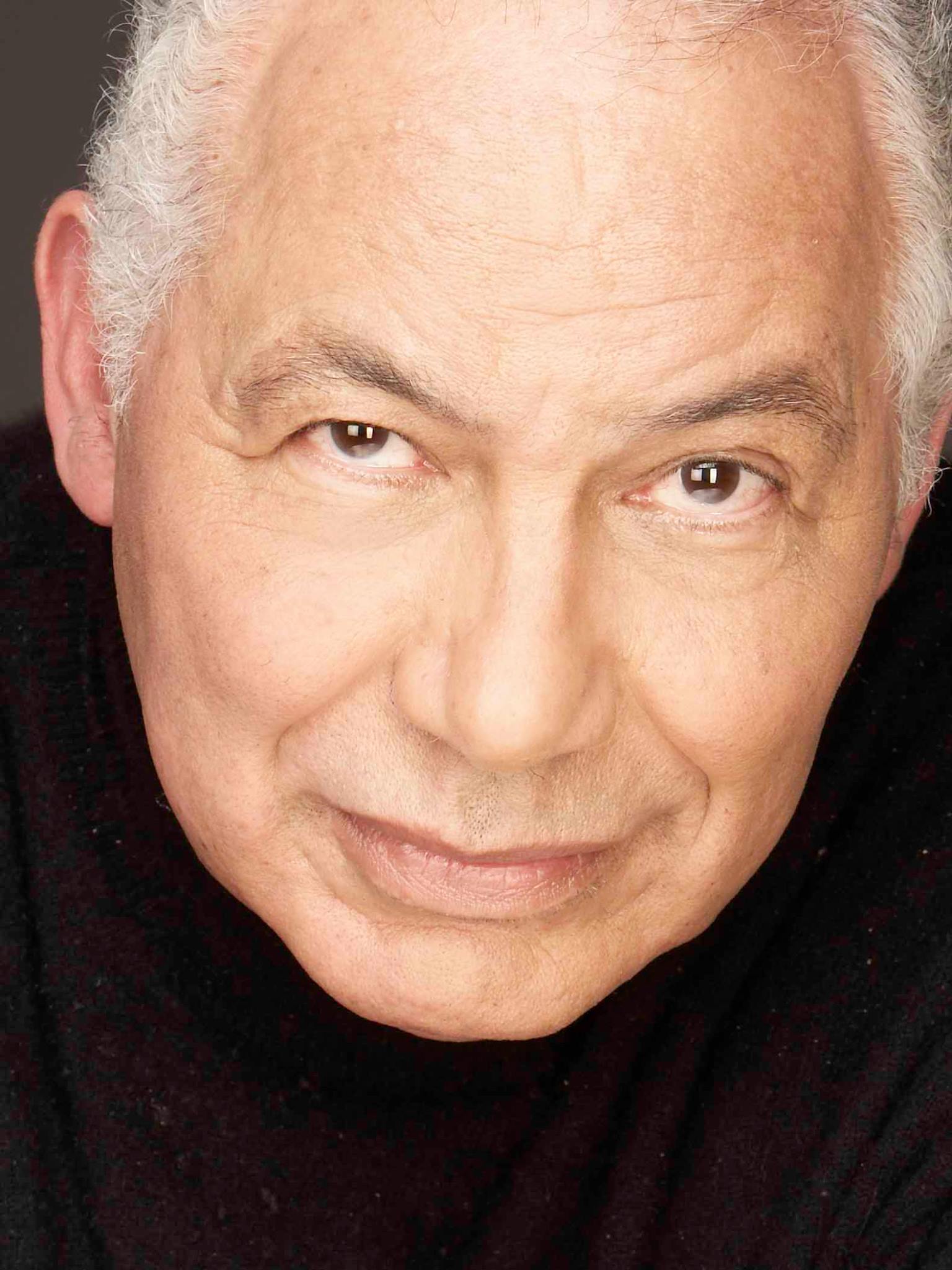 Tony Williams, Artistic Director
At age 16, after experiencing trouble as a street gang member, Williams discovered a pathway to international success through ballet. 
Mr.Williams began his early training with the Lithuanian ballerina, Tatiana Babuskina. Afterwards, Mr. Williams received a scholarship from the Boston School of Ballet, training with E. Virginia Williams (founder of the Boston Ballet) and Sydney Leonard. Along with Mr. Williams' first teachers, he also attributes his success to Sam Kurkjian, Hector Zaraspe, Perry Brunson and Frank Bourman.
Mr. Williams also owes a great debt to Arnold Spohr, former long-time Artistic Director of Canada's Royal Winnipeg Ballet and Robert Joffrey, founder of the Joffrey Ballet. These men offered invaluable artistic direction which Mr. Williams is totally committed to passing on to future generations of dancers.
Mr. Williams joined the Boston Ballet in 1964 and after dancing for only three years, Mr. Williams worked his way up from Corps-de-Ballet to Principal Dancer.He then danced soloist roles with the Joffrey Ballet and was a Principal Dancer with Canada's Royal Winnipeg Ballet, the Gulbenkian Ballet of Portugal, and the Norwegian National Ballet.
Mr. Williams has been teaching in the New England area for thirty years. With this background and as a father of three sons, Mr. Williams is very sensitive to the needs of youths.
Widely respected as a progressive dance educator, Williams has won the Dance Teacher Magazine Award and Wheelock Family Theater's Wheel Award. In 2014, he founded the Tony Williams Ballet and expanded his dance school to Concord, Mass.