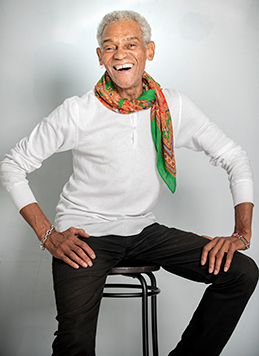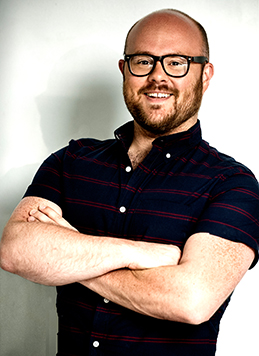 DUSTIN TODD  RENNELLS
OPERATIONS MANAGER
A STORY OF DRIVE & DEDICATION
The City Ballet of Boston (CBB) team is driven by a pursuit of excellence while amplifying the values of the organization. The diverse backgrounds of the senior team ensure the organization has crafted a road-map to build a sustainable future and to play its part in harnessing the thriving creative energy that exists in the greater Boston area.  
BOARD OF DIRECTORS
Tony Williams  Executive Artistic Director
Paula McNichols  Chair
Janet Malone  Treasurer
Samantha Lovewell 
Emilie Steele
ADVISORY BOARD
Andrew Grainger
James Carroll
Alexandra Marshall
Erica Schwartz
Sabrina Aviles
Ilanga
Susanne Liebich
Gary Dunning
Walter Pierce
Glen Urban
Support City Ballet of Boston
Diversity Through Dance
City Ballet of Boston (CBB) is a non-profit 501(c)(3) organization that presents exciting and creative dance performances to Boston's diverse urban community. CBB was founded on the idea that diversity through dance heightens creativity both in the studio and on the stage. 
Because ticket sales alone do not comprise CBB's annual operating budget, CBB's supporters are an integral part of the organization's success. The generous contributions of individuals and community partners allow CBB to continue introducing audiences to the transformative power of dance.